AquaZeo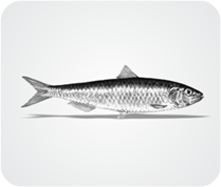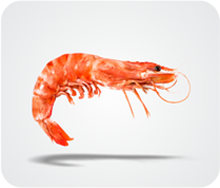 AquaZeo is the right choice for purifying and improving pond water quality. It is a microfined Alumino-Silicate compound with essential minerals and oxides for better absorption of toxic gases and suspended solids. Its high cation Exchange Capacity (CEC) enables highest adsorption and absorption of toxic gases and thus ensure healthy environment in Aquaculture.
Benefits:
It purifies water and improves water quality in the pond.
It absorbs all harmful gases, such as, Hydrogen Sulphide, Ammonia, Sulphur Dioxide, Carbonate, Methane etc.
It absorbs all pathogenic microbes, suspended particles and organic loads.
It increases Dissolved Oxygen in water and reduce the level of BOD and COD level.
It maintains pH level.
It removes bad odor from pond water.
To get more info on AquaZeo click here       


Or please get in touch with us at info@adbioenz.com