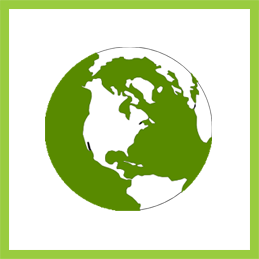 Serving the global requirement of Animal Feed, Additives and Veterinary products
Advanced Biotechnologies is a global enterprise that uses advancements in biotechnology to offer a range of animal feed, additives and veterinary products to markets across the world. Our scientific prowess guides our product development and our pan global connections with laboratories and centres of research help us formulate and supply quality animal feed and veterinary products that are popularly used in the poultry, livestock, and aquaculture and swine sectors.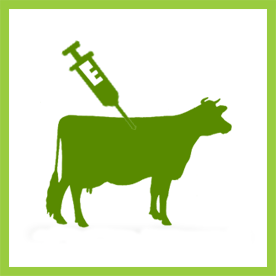 An enduring concern for animal health and nutrition
We are driven by a vision of delivering products that will promote animal health and nutrition. We offer a wide selection of fermentation products and enzymes that have the ability of beneficially impacting the health of livestock.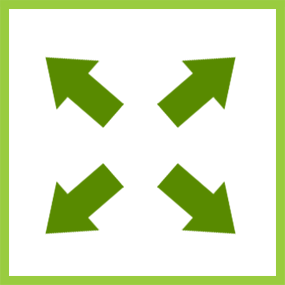 Enduring strengths that promotes diversification
As one of the leading specialists in the field of enzymes and feed additives, we have a large portfolio of feed supplement products besides a vast store of application and technical knowhow. We have harnessed these strengths to power our diversification into the industries of pharmaceuticals – (digestive and anti inflammatory enzymes), Neutraceuticals, Fruit juice processing, and the paper industry.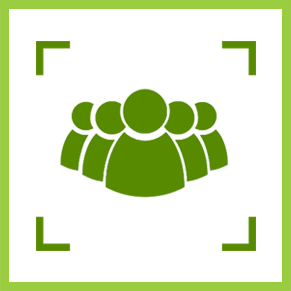 Customer Focused approach
We not only produce and market our own range of products; we are also in the business of custom development and supply of products. Our scientific capabilities in Research and Development power our throughputs and we have successfully developed custom products for a range of customers at economical costs. We believe in a relationship based approach and deliver value to cement our customer relationships.