Mission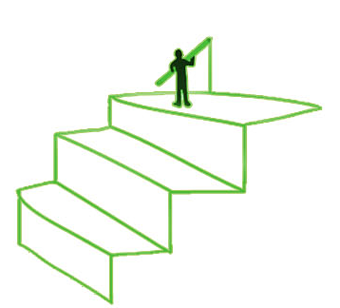 Development and commercialization of innovative formulations for improved animal performance at its best ….more effective …more healthier. Our mission is to be a leader in providing safe and high quality products to our customers thereby serving our primary commitment to their need of the hour!
Vision

To be a globally respected company in the field of Animal health & nutrition by providing quality products & services and creating winning relationships.
Our vision revolves around a strong emphasis on high standards of product quality and research backed by the immense experience of our professional team.
At Advanced Biotechnologies, we constantly strive to adapt our broad market knowledge of the Industry by using the best human assets and technology to enter new markets and give our customers more choices and create innovative solutions to fully serve the interests of man and environment together.