Aquapro-P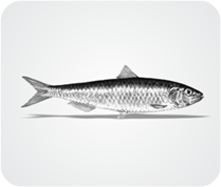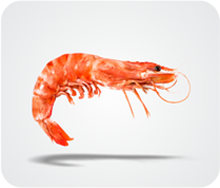 Improve survival of prawns, shrimps and fishes
AquaproP is a biotechnological product that contains beneficial bacteria. It assists in biodegrading soluble organic pollutants and ensures maintenance of optimum scale of ph and alkality. Aqupro also reduces stress.
Benefits:

Reduces pollution by degrading organic load from pond bottom.
AQUAPRO-P Ensures healthy environment for aqua culture by reducing BOD and increasing DO level.
Controls the algal bloom and prevents sludge formation at the pond bottom.
Reduces Bacterial toxins, ammonia levels and water toxicity thus improving growth.
Improves water quality and ensures good production.
Improves Survival of prawn, shrimps &fishes.
Probiotics of AQUAPRO-P are more adaptable for varied pH and salinity.
To get more info on Aquapro-P click here         


Or please get in touch with us at info@adbioenz.com