Aquapro-D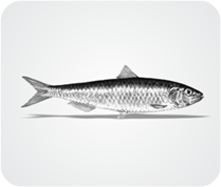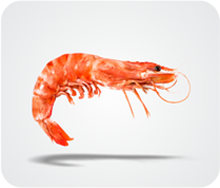 Promoting enhanced growth and reduced stress
AquaPro – D is indicated in Fishes ,Prawns, Shrimps for better utilization of nutrients and growth Promotion. It is a scientific blend of probiotics, enzymes and Vitamin C for enhanced growth and reduced stress in aquatic animals.
Benefits

AquaPro – D Ensures healthy balanced gut microflora.
Improves efficiency of digestive system
Improves resistance to stress of all kinds.
Faster growth rate & efficient weight gain.
Improves Immunity and reduces mortality.
Phosphorus supplementation checks loose shell problem.
Protease improves the digestion of the complex portentous material.
Amylase helps in better utilization of starch component in feed.
Cellulase acts on the fibre component & releases more metabolizable energy from bound form.
AquaPro-D offers Considerable increase in yield.
To get more info on AquaPro-D click here         


Or please get in touch with us at info@adbioenz.com